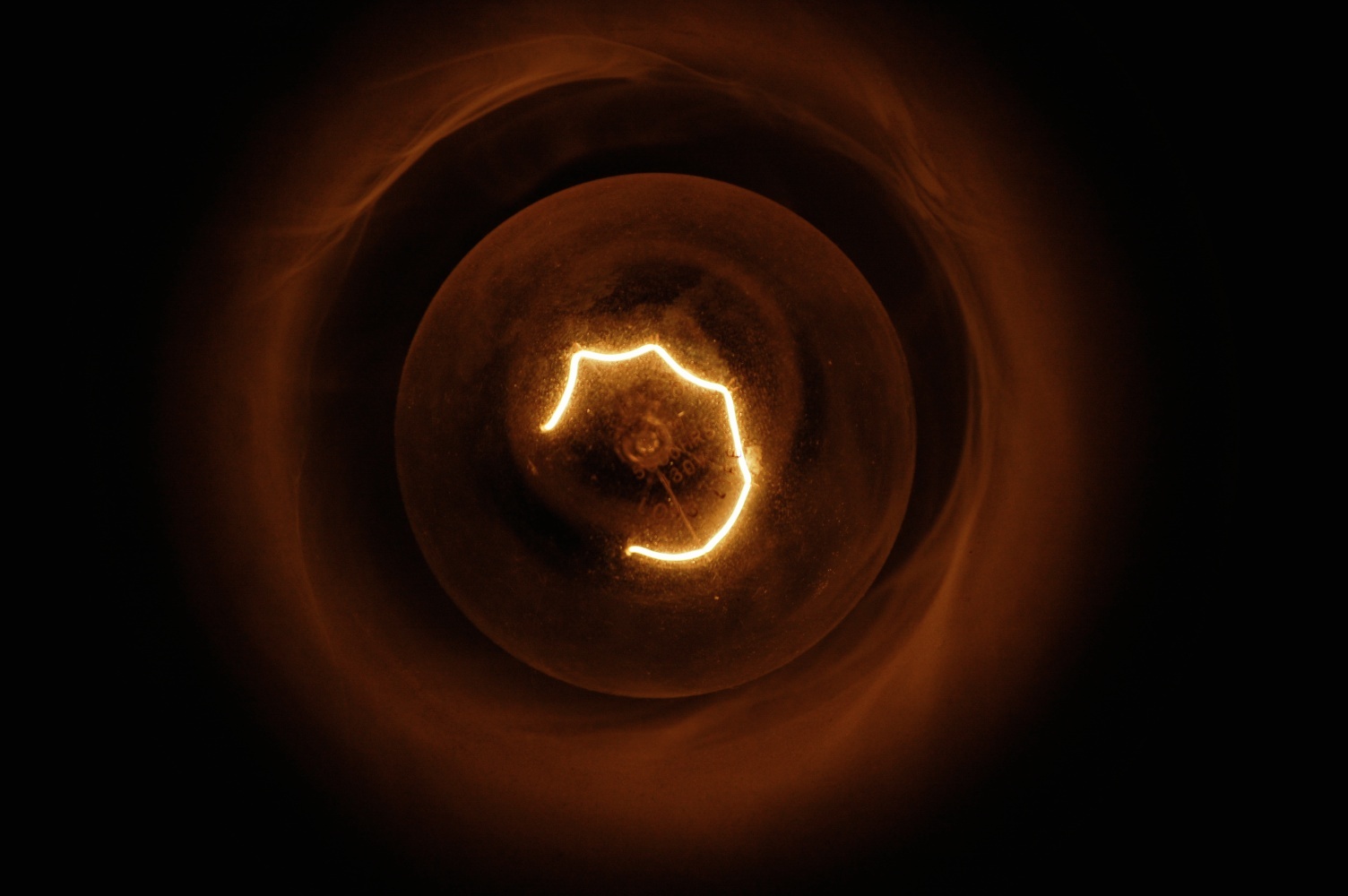 So when the people behind the website of the Grammy Award-winning band Coldplay send out an exclusive notice that they're launching something new, and you're invited to take part in a creativity contest, the last thing you want to do is toss them something that's been lying around for months, right? Right?
Well when I received the notice from the late rsvp@coldplay.com requesting a submission of art, my heart both leapt and sank at the same time. When I got around to checking my email and noticed the message, I realized two things: the bulk of my photos are at home spread throughout more than five backup DVDs and a backup hard drive, and that I had less than 48 hours to send something great. I'm a two-hour drive away from the backup media and in the midst of the busiest month of my fall semester of Junior year at college. Well crap.
Thinking anything is better than nothing, I scrape a photo that I had taken earlier this year off of my not-quite-yet-ready-at-all Tumblr page (which is the only copy I had convenient access to!) and emailed it up to the mysterious Coldplay web bunch. I am quite fond of the photo itself, not because it is mysteriously really nice, but because I had taken the photo and only much, much later discovered how nice it was. So away it went on Wednesday, six or so hours before the 11:59 pm GMT deadline on the 4th.
And today I happen upon the website find out that my photo was selected to open The Exhibition Room over at Coldplay.com. The rest, as they say, is history.
(I included that final cliché because I have read it no less than three times in the last week in my textbooks. So it is stuck in my head.)
This written work is licensed under a Creative Commons Attribution-ShareAlike 4.0 International License.